About Us
Our Massage Balm Range was the first of our JemmaCo Products. The benefits of massage balm are endless. You want to use our product sparingly, you really only need a little, they are great for everyday body moisturising needs. They can also use on your face. Some of our client love to use this product on their lips. A great multi purpose product!
I suffer with very dry skin, i have always used E45 cream or an Oilatuml after each shower or bath, with success, i have used JemmaCo and i absolutely love it its lovely and thick and warms up when you rub it in with your hands to apply it to your legs, arms, chest, feet and hands i even used it for my lips, and the smell is like you have just been for a lovely refreshing sauna and you feel spotlessly clean.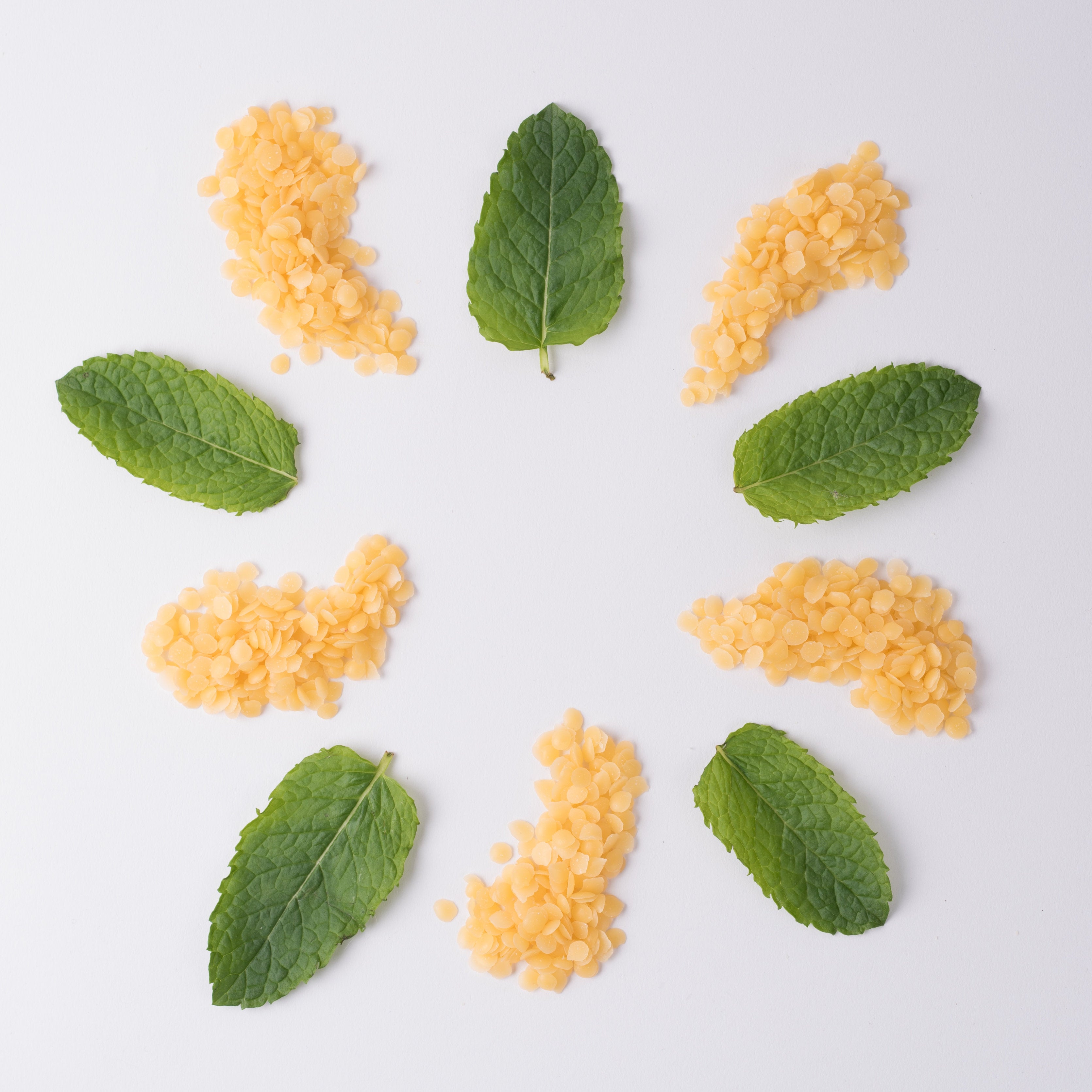 Handmade and Homemade Products Made with Love
Our products are supported and used by bodywork professional therapists, colleges, salons and spas across the UK and Ireland of which an exclusive number of these offer our signature massage treatments. Our products are available for professional Massage Therapists and for home use. The ingredients are the same, so you can benefit from that professional product at home – helping you to feel like you have had a professional massage.
Read More
Our Mission be small be proud! We are a small business that focuses on handmade massage products all of which are multi purpose and we specialise in a few selective massage training courses

My passion for helping people comes from an early age. Complementary therapies are my passion and allows me to help people in a holistic way which is very important to myself and life ethos.

Feel Fab UK founded in 2016 is JemmaCo's own personal campaign to support the next generation of therapists to feel fab within. We help others in need to feel pampered whilst going to local schools and colleges to offer feel fab workshops to students to help them understand there true inner beauty and worth.

Using our unique massage products, JemmaCo has created its own signature treatment that includes many specific techniques, making sure you get the most out of your massage treatment. We have therapists around the Uk Trained in our signature treatments. Check out our FIND A THERAPIST PAGE
Testimonials
"I really cannot recommend JemmaCo enough! Jemmas products are incredible to work with and I would never use any other massage product again. The training she delivers is of the highest standard and her passion and knowledge really shines through in everything she provides. Since providing JemmaCo treatments our clients absolutely love the extra touches we bring to their treatments, which ensures returning clients time and time again. The balms smell divine and are one of our top selling retail products all year round. Highly, highly recommend :)"
"I cannot recommend JemmaCo enough!! The lovely Jemma came in to do our in house JemmaCo Massage training that is the perfect addition to our salon menu! Jemma is patient, explains everything well and has so much knowledge of massage and the emotional connection to your body so you can really personalise your massage. Teaming it with the handmade JemmaCo massage balms and their aromatherapy benefits (and no spillage - hurrah!) I have a new passion for massage treatments! Thank you Jemma xx P.S. Cannot wait for new products!!"
"Amazing, Amazing, Amazing……JemmaCo training! I am a massage therapist with over 15 years' experience, who has been on many courses over the years. I can honestly say Jemma is the best teacher. In October 2019 I completed a one day Detox course with Jemma. I learnt so much in that one day, that I decided to sign up straightaway for her 4 day Mix and Match massage course, which I have just completed. Jemma is so knowledgeable and also so giving of her knowledge. She teaches in a practical and patient way which helps you understand and learn. I would highly recommend Jemma's training courses whether you are a new or experienced massage therapist. Jemma has renewed my passion and taught me many new techniques which I can't wait to use on my clients. Thank you Jemma."