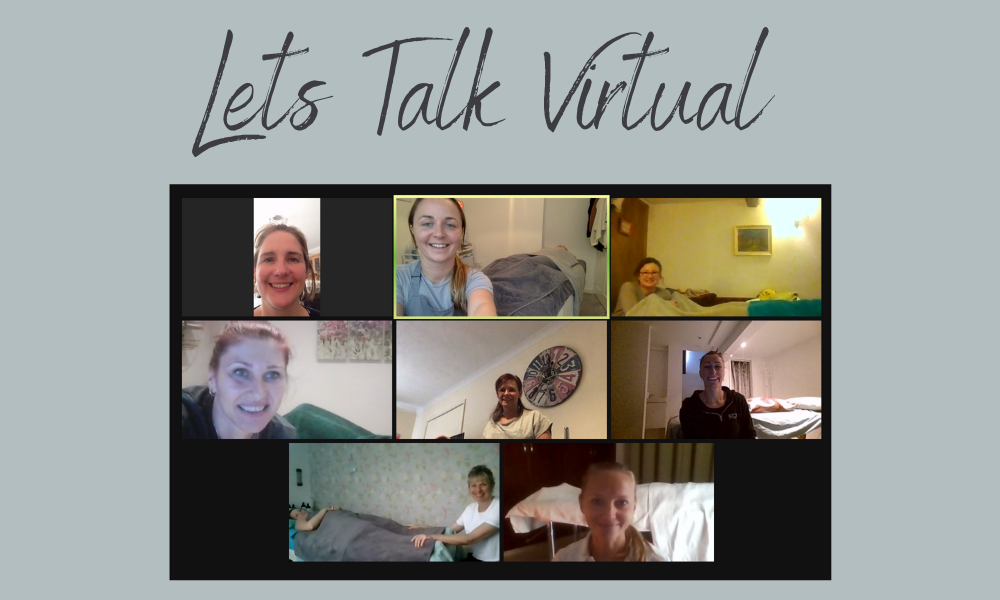 Dec 20 , 2021
Since Covid begin in March 2020 the world has changed it approach to the online virtual world. I think many of us thought that the physical world would come back but nearly two years on we are still in the same situation of lockdowns more variants and it doesn't look like its going to get any easier. 
Since March 2020 covid forced me like many others to actually explore the virtual world and I began thinking how can we recreate as much as possible a physical environment for training online. 
Our online training courses are shorter due to the level of intense concentration needed. The bright lights and having less distractions makes online course very tiring. 
I provide a training video which we watch together like you would watch a demonstration that I would perform in a physical setting. I do this via video to make sure you can see all angels of the camera better. You then have access to this video for the remaining of the course and thereafter...
Depending on the course you will be required to have a model for specific times during the course. I put you in different rooms so your model has that privacy. Just like in a physical training centre I would wander round to each of you to support and help I do this online bu visiting each of the rooms so I can help you with any treatment needs. This also allows you to work at your own pace. 
I have trained more people online in the last year than I have in the first few years of the business. It's becoming more and more popular and allows me to train people from all over the world, recently training someone in Ireland, Scotland and Cyprus. You can still create relationships with other professionals online as I give you different group activities so you can engage with other like minded people. 
I still receive great feedback.... 
The only negative about an online course is you don't get to experience the treatment for yourself. Make. sure you have good models. 
If you are interested in our virtual training visit https://www.jemmaco.com/pages/train-with-us to see our 2022 training dates and if you have any other questions please feel free to email me hello@jemmaco.com 
---
---