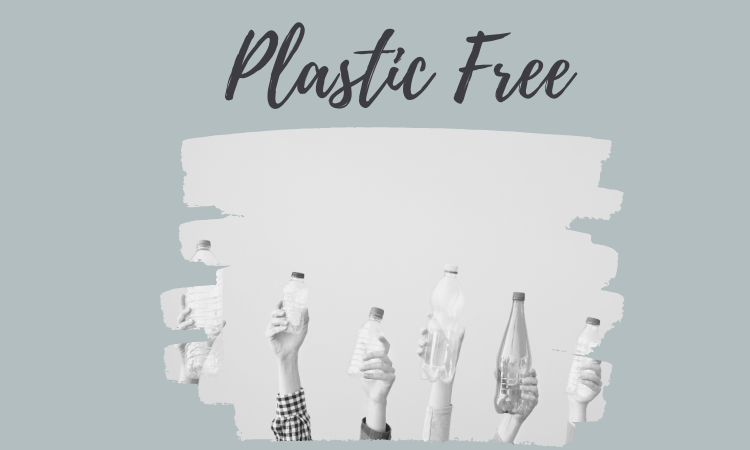 Aug 31 , 2020
With the COVID crisis being top priority, the plastic pandemic has gone out of the window. I recently went into a care home, I was only in the home for 5 minutes and within that time was given a disposable face covering, gloves, plastic gown. As soon as I was dressed in plastic this was then all thrown in the bin. Apart from being extremely expensive, it's not needed and I feel people have forgotten about other problems in the world, which aren't going anywhere and are getting worse. With Tesco delivery having the provide plastic bags with every shop collection. What happened to paying for plastic bags and maximising each bag. They are sometimes putting 2 items in one plastic bag. I asked the delivery driver to take the bags back and they are not allowed due to COVID. We are trying to help one problem by creating another. 
A recent article from Wired.co.uk shared https://www.wired.co.uk/article/coronavirus-plastic-pollution-environment
Senior plastics campaigner at Greenpeace UK. "Experts are telling us that when it comes to buying food and drinks, plastic packaging doesn't offer any special protection – and reusable cups, bottles and containers are perfectly safe to use, as long as they are washed properly and social distancing is observed."
I can only share my experience and advice for salons and therapists. What can therapists do to minimise plastic waste; 
I hope this does help in some way. I appreciate every therapist who is struggling with these economical difficulties and I hope this saves some money and makes you and your clients feel better that we are doing our bit to all help mother earth. 
---
---