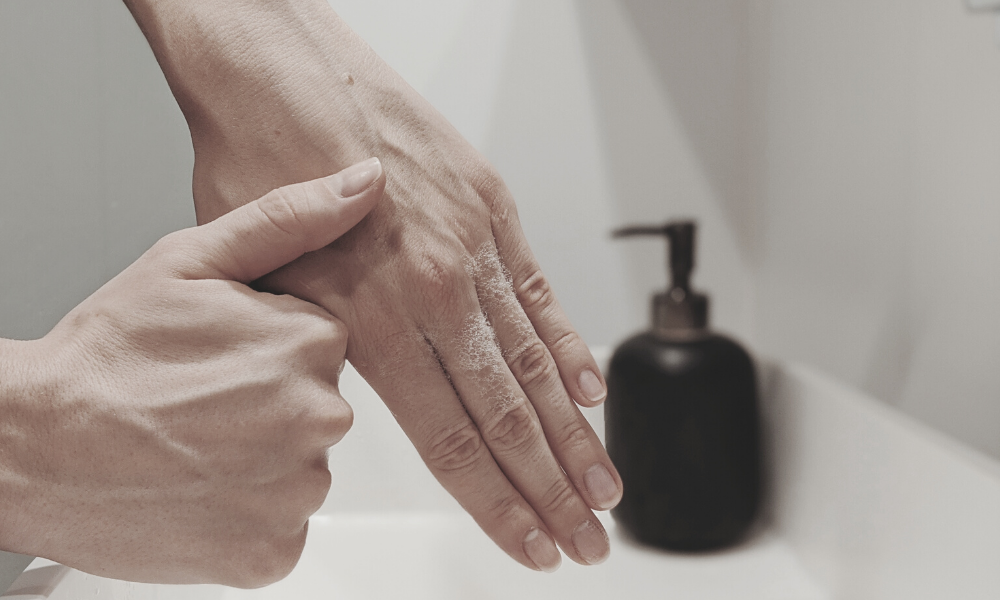 May 14 , 2020
From July 2020 we will reopen our online product orders, training bookings and from August 2020 we will be able to deliver massage therapy. We will have new measures to comply by. 
I will be working one day a week (6 clients max), and alternate between Fridays and Saturdays. This is to allow time between treatments each week to keep everyone safe. This will be monitored carefully and is dependant on demand.
I will allow 45 mins between treatments to clean all access areas. Due to this increase in time, changes in my business structure, extra stock/ protective equipment, my prices have increased.
If you wish to book and pay for 6 treatments you will receive 15% discount on top. (Please email me about this

 

hello@

jemmaco

.com) Current prices can be seen on the booking link below.
From August I will be working with other therapists. (

JemmaCo

 

Representatives) These therapists will be working with any new clients referred to me to make sure I can fit my regular clients in. They will also be able cover future work in my absence. These representatives are fully trained by me and I work very closely alongside them to make sure they adapt and work in a similar way to me. I will

 

update

 

you on this in the coming months. 
You can book online from now onwards
If you are unable to get the treatment that you want please email me hello@jemmaco.com 
What you need to do; 
We suggest clients use the NHS Contact Tracer app when available.
A disclaimer stating that you are currently free from symptoms and have not been in contact with someone currently suffering Covid-19 or who is self-isolating. You will need to complete the following form prior to each massage HERE showing that you are fit and well to attend and you are not representing any COVID like symptoms.
Please check your temperature before your treatment
If you show symptoms of Covid-19 post therapy at any time you must inform us
Water will no longer be provided unless in an emergency situation, clients need supply their own
If you would like to wear a face coving you are more than welcome. you are welcome to lie on your side to support breathing if you would prefer. 
What we will do: 
Allow 30 minutes between each client for deep cleaning;
Sterilise couch between clients, especially face cradle (disposable covers)
Large sheets will be used alongside towels
A plastic box will be left for you to put your clothing and personal belongings in
We will operate on limited days to allows time between working to make sure therapists don't present any COVID-19 symptoms
Our cancellation policy will be flexible during this time if anyone presents any new COVID-19 symptoms you can cancel anytime before their treatment FOC. Strict measures still account for missed appointments and any other reason
We may caution or refusal of therapy for clients with underlying health conditions
We will no longer perform massage on the face in line with Gov restrictions announced Friday 31st July. 
Hand sanitiser will be provided. You will also be asked to wash you hands on arrival 
We will open all entrance/exit doors to minimise client contamination
All laundry will be washed at the highest temperature cycle including bedding, hand towels and uniforms
We will not be using any other tools in our treatments for example hot stones to prevent contamination.
Your therapist will be wearing a face covering or shield and occasionally both. 
Find out more information
HERE
We thank you for your patients during this time and although these measures may be extreme they are in order to keep the therapist and client safe and to be able to continue work under insurance guidelines. Our clients safety must come first. 
---
---