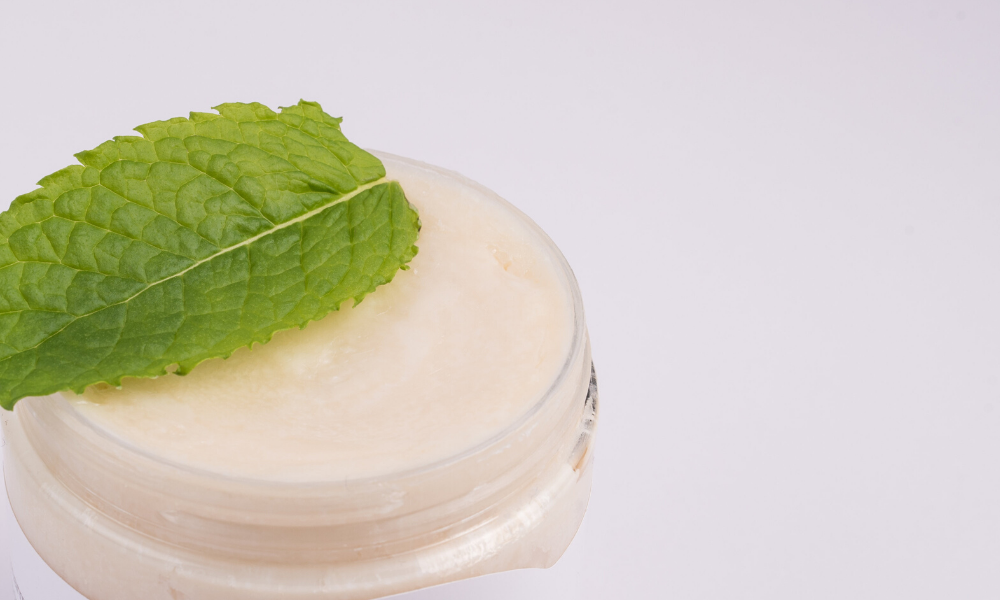 Dec 01 , 2019
Benefits of using a balm in comparison to oil
Less mess compared to oil for the Therapist

Can be used more sparingly

Gets warmer quicker – better to target concern areas quicker

Can be heated to a liquid state if preferred or used as a balm

Benefits for other areas of the body such as the feet and hands can get a better grip.

Benefits to the skin compared to standard carrier oils

Absorbed into the skin better so less mess on clothes/skin for clients

Beeswax layer allows ingredients to be absorbed to allow you to perform deeper tissue techniques easier

Leaves your client with a beautiful satin feel to their skin that is non-greasy
What therapists say:
Jemmas products are incredible to work with and I would never use any other massage product again.  Rachel Bourne Salon Owner
I loved using JemmaCo massage balms with their aromatherapy benefits (and no spillage - hurrah!) 
I have a new passion for massage treatments! Thank you Jemma xx P.S. Cannot wait for new products! 
Rebecca Trim Salon Owner 
---
---